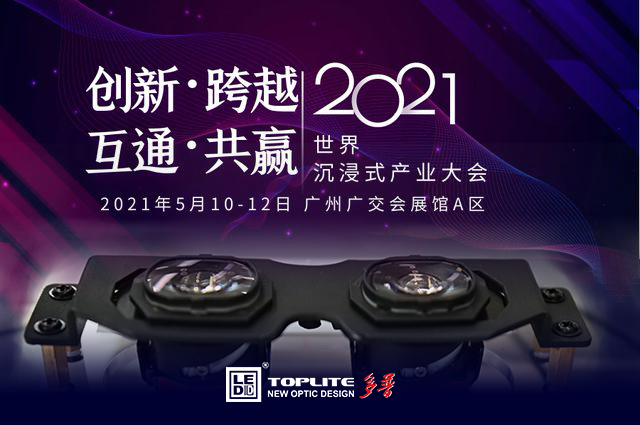 On May 12, 2021, a three-day Asian VR & AR Fair 2021 was successfully concluded. During the exhibition, Toplite brought VR optic solution based on a new optical idea to friends in the VR/AR industry for the first time. The new VR solution is focusing on lightweight, high definition and wide FOV. Although it is the first time to meet with friends, the new VR optical engine in the solution has been unanimously recognized by everyone for its excellent performance.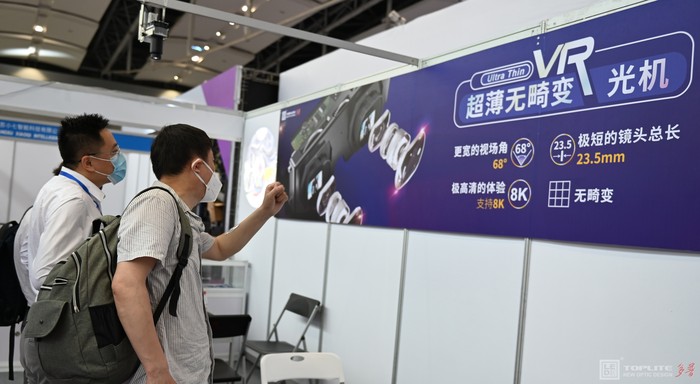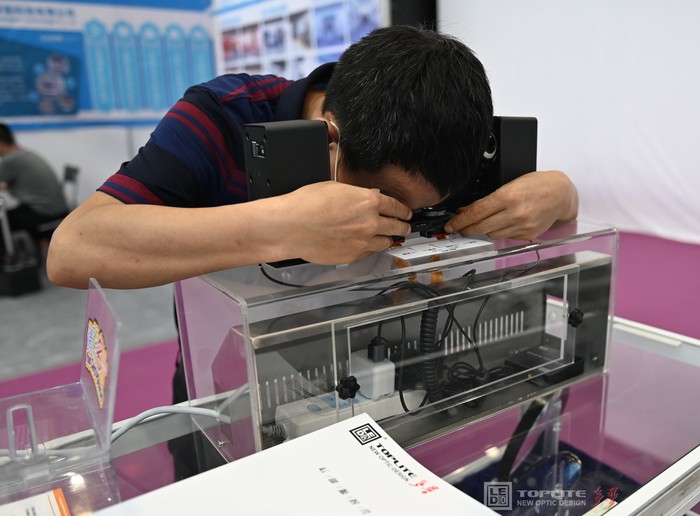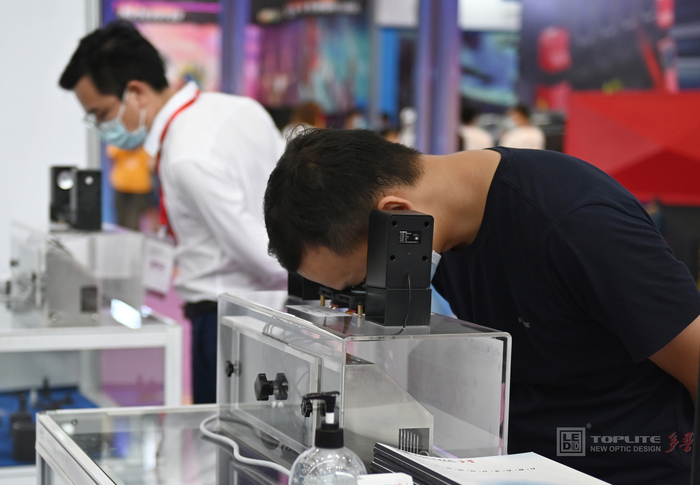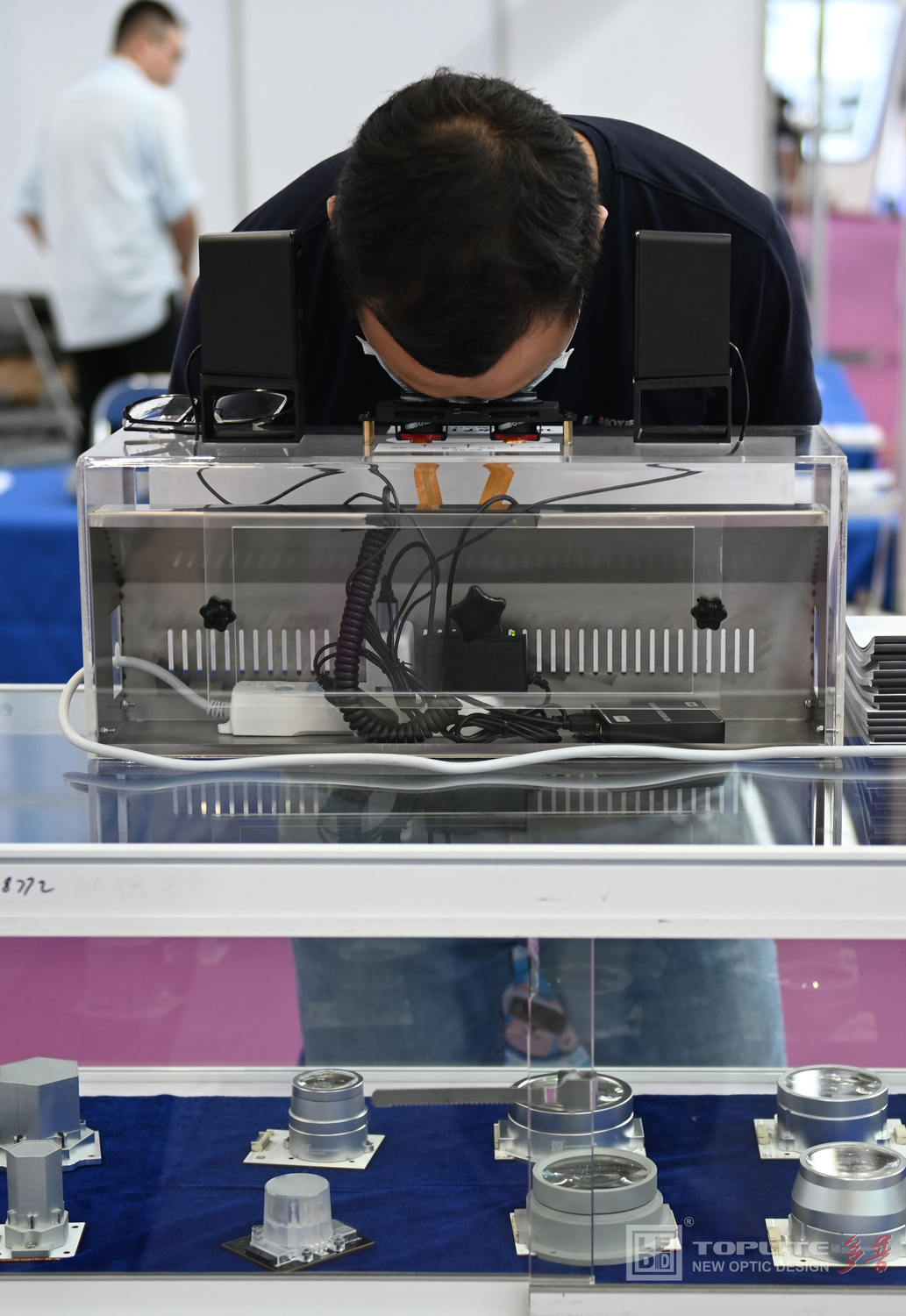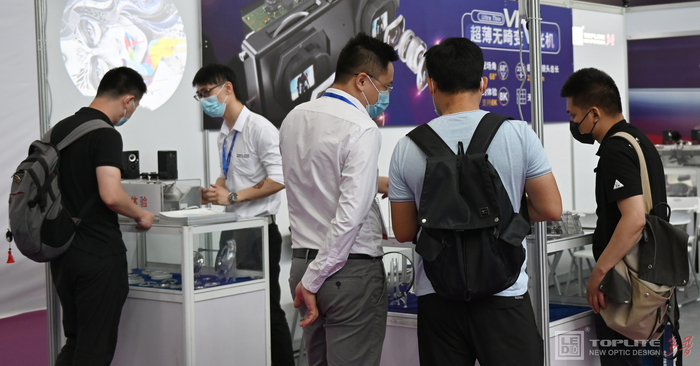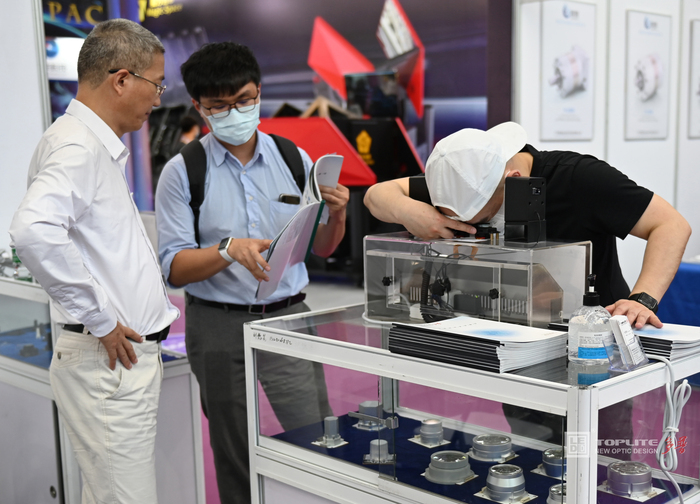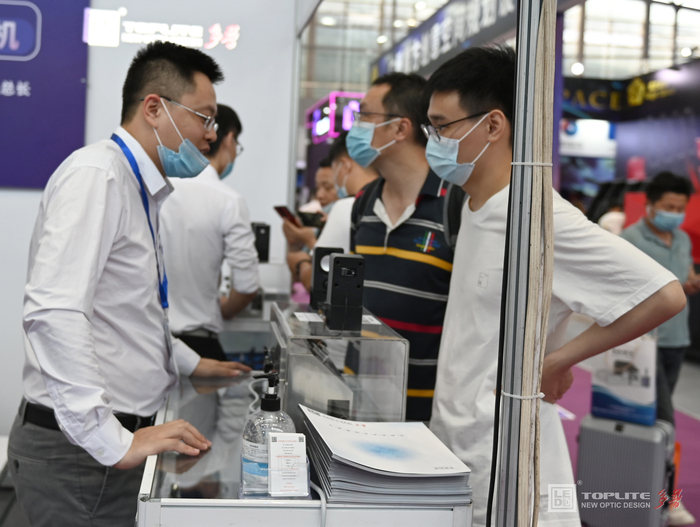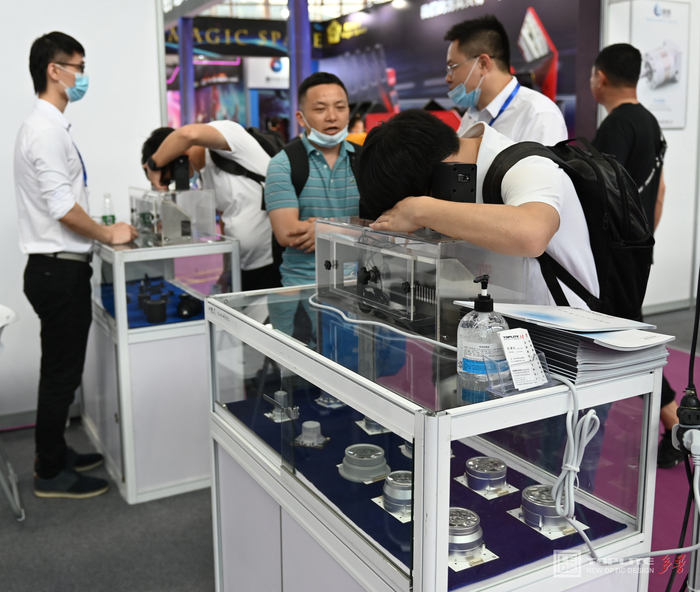 The new VR optical engine has two 0.71 inch Ultra HD OLED screens. Each screen is equipped with an optical lens module which optical architecture is a combination of four lenses. The lens module has super high resolution, it can support up to 4K of single screen and 8K of double screens. Although it is a combination of four lenses, its overall length is only 23.6mm, which provides convenience for lightweight design of VR HMD. Thanks to our deep understanding of HD imaging optics, the VR optical engine not only can achieve a wider FOV(up to 68 °), but also ensures that there is no distortion of screen imaging, provides a more comfortable viewing experience. Since the optical compensation of aberrations has been made, VR optical engine can support the input of high-definition content in any standard format. In addition, it also supports diopter adjustment (-800° ~ 500°), and pupillary distance adjustment(55~70mm). The new VR optical engine provides new possibilities for designing VR products with better immersive experience.

In this exhibition, Toplite also exhibited a number of LED gobo projector samples, LED modules, achromatic cemented lenses for high-definition imaging, lens modules for distortion-free projection. These optical products can be applied to consumer market and help people understand how VR display works.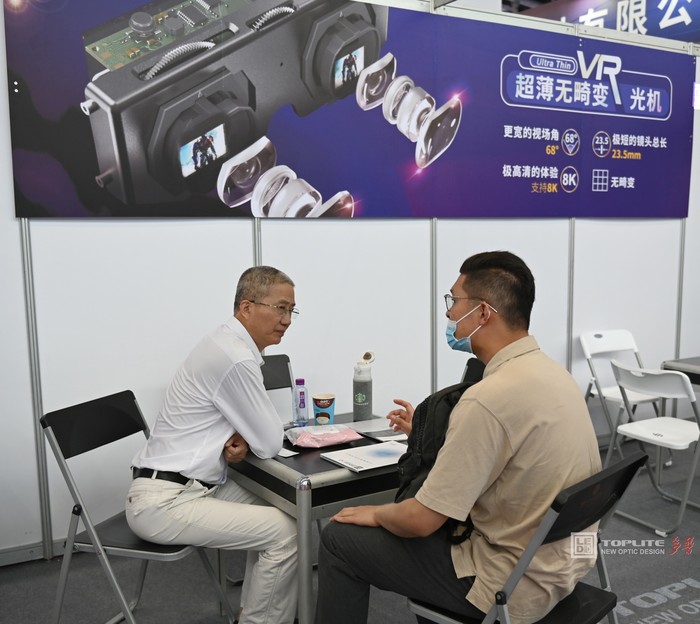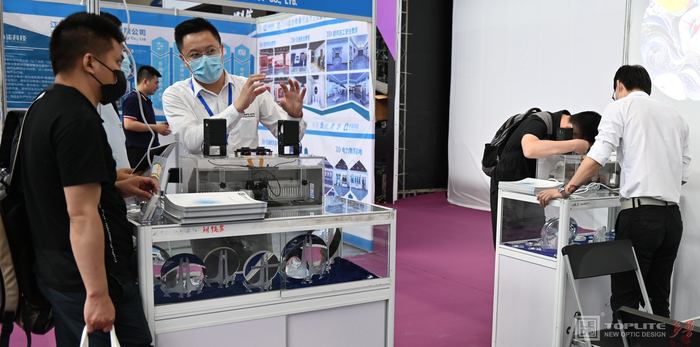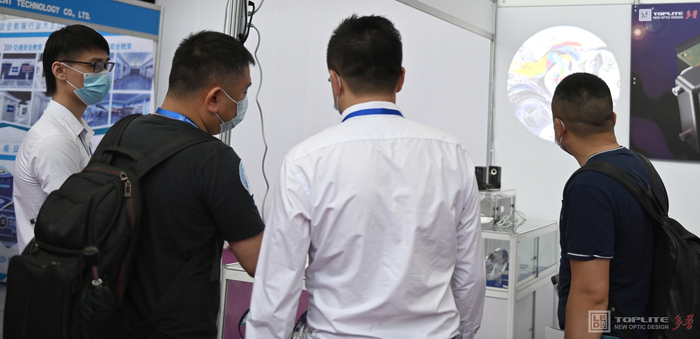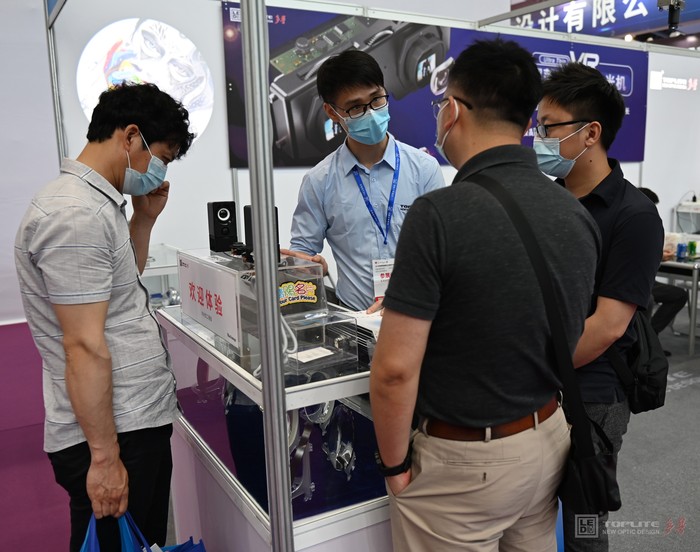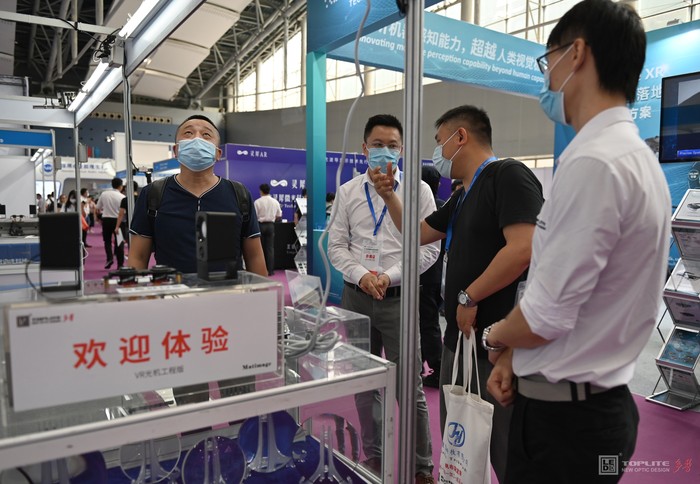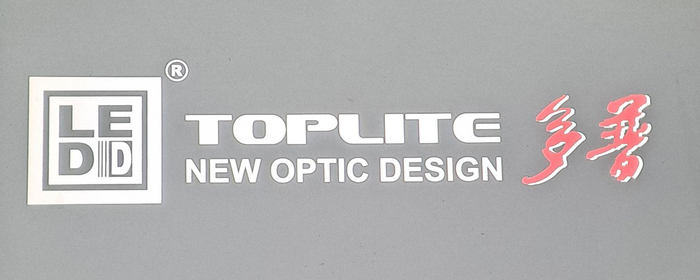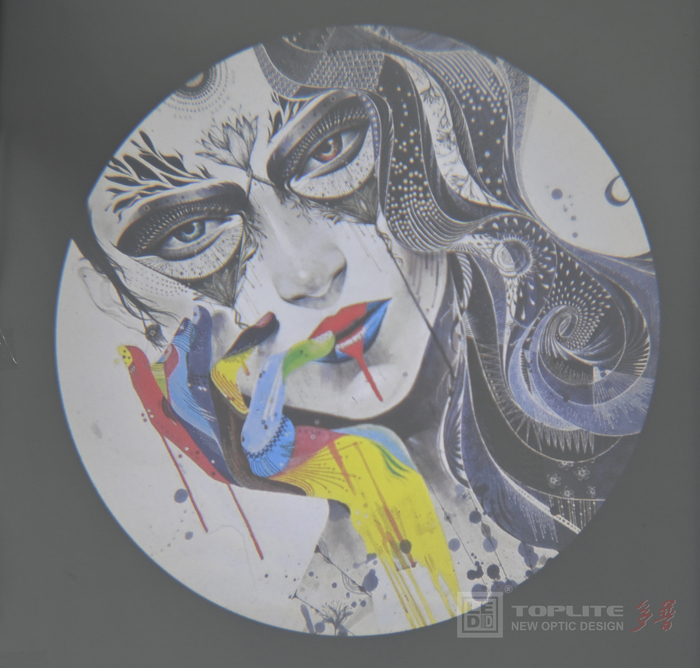 Keep up with the pace of development of the times, be brave in exploring new industries and new challenges, Toplite will never stop on the road of optical innovation!