At this special moment, we have overcome the difficulities caused by COVID-19 epidemic, enthusiastically participated in Prolight & sound Guangzhou 2020.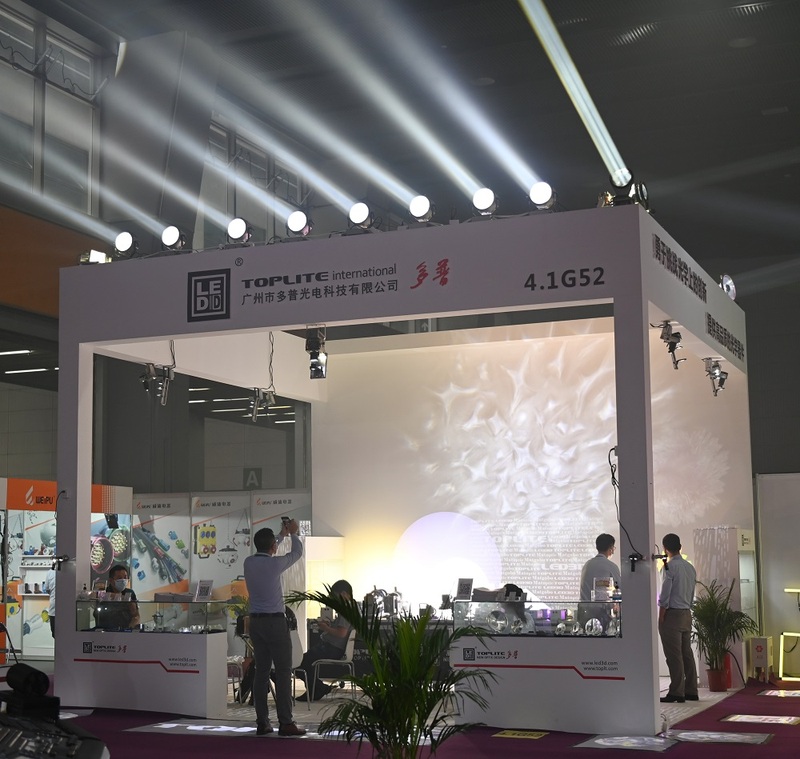 Under the new situation of the restart of this industry, TOPLITE is also thinking about how to open up new opportunities in such changing situation, and lead the industry to the process of industrial upgrading supported by technological innovation.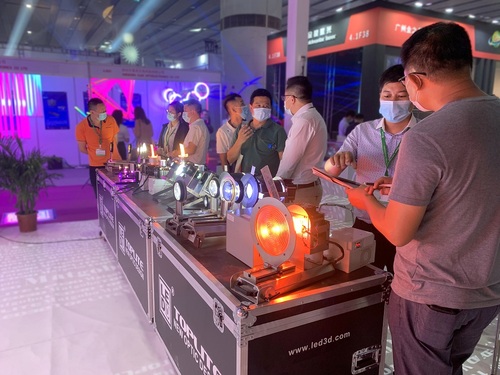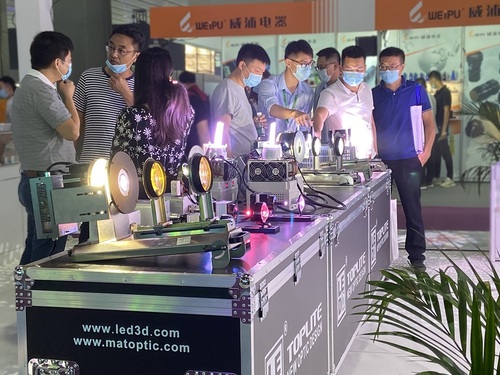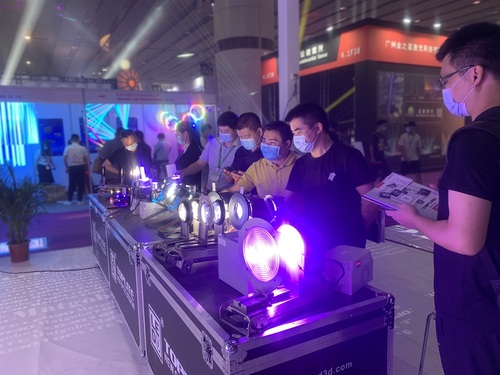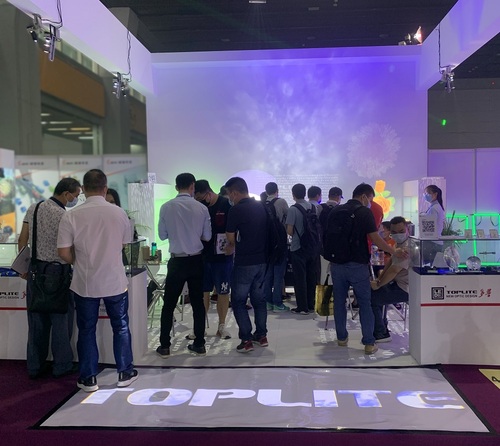 In this exhibition, Dorp Optoelectronics solemnly launched three new optical devices.
No.01. Condenser lens assembly for LED module integrating color-mixing function
Different from the old white light LED module, the new LED module, which is using our new condenser lens assembly, now has color-mixing function and become new light source option of moving head lighting devices used in stage lighting.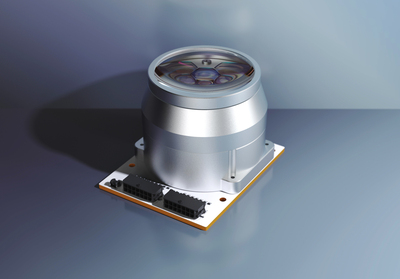 No.02. Mini achromatic lens sets for high definition, low power and compact gobo projectors.
The IMM16 series achromatic lens sets are so mini in which there are three sizes to choose from, they are the Φ22, Φ25 and Φ32mm.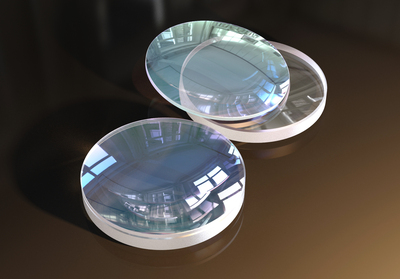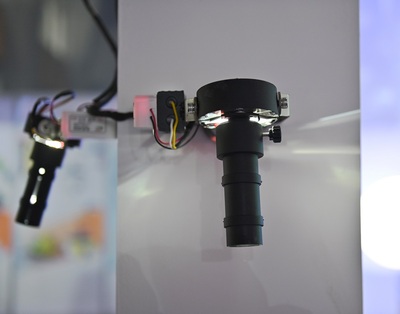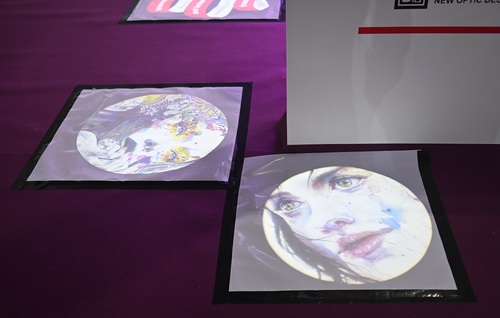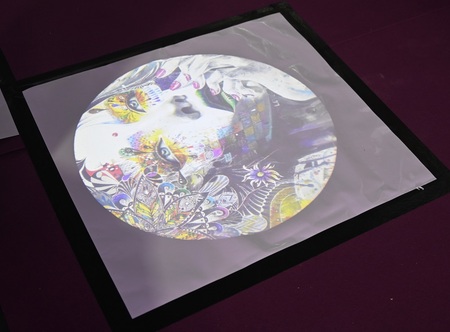 No.03. Distortion-Free projection lens
As a sharp weapon for close-range high-definition imaging and projection, this IMM35S-F50 lens is really powerful, not only with high resolution, but also with minimal spot distortion, and the light intensity distribution is more uniform. It also has a big brother version of IMM60S-F42, that adapts to a high power LED and a larger gobo.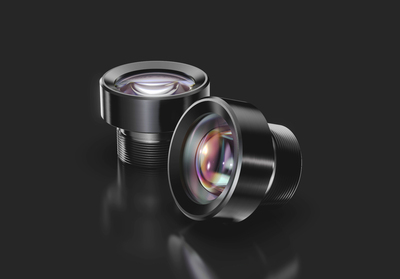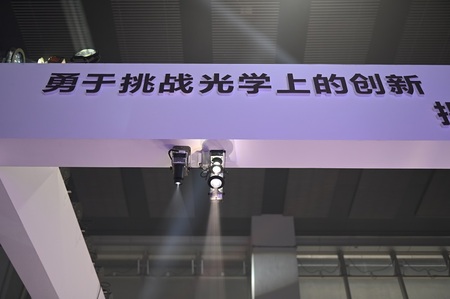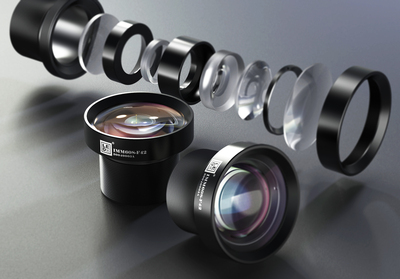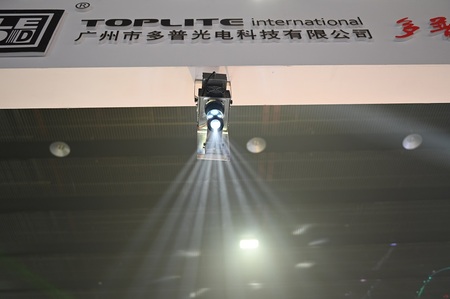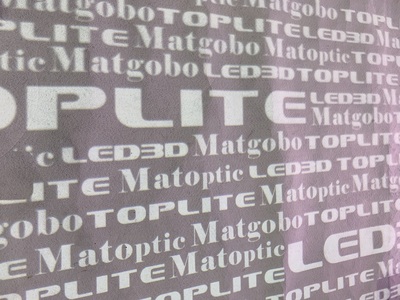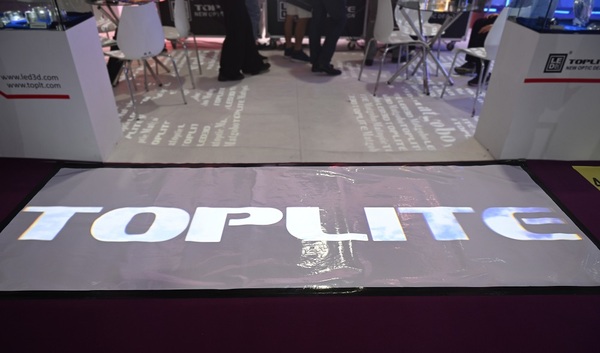 The old friends were showed too.
No.04. STONEHENGE
Light guide rod matrix based optical color-mixing system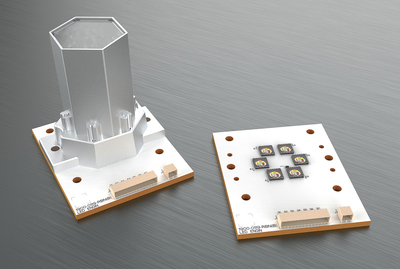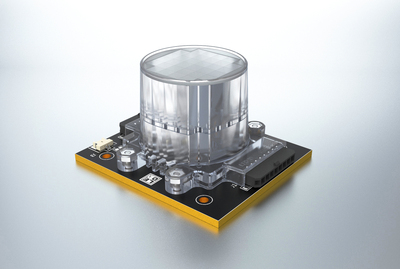 No.05. Condenser lens assembly for white LED module


No.06. IMM series achromatic lens sets
IMM80, IMM60, IMM25



No.07. TIR Fresnel Lens

Very short focal length


Once again, thank you so much to all of you for the recognition and support to Toplite, your choice has strengthened the pace of our progress. We will repay you with excellent design and high quality products. We will never stop on the road of optical innovation.