TOPLITE participated in the reconstruction of the old OestreGasvaerk building in Copenhagen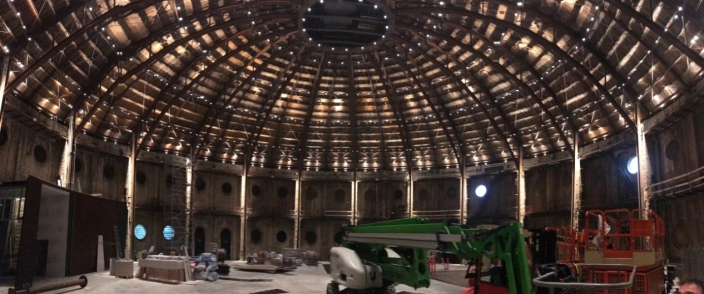 Among the early buildings in Europe, buildings with a wide span ceiling structure are relatively rare. Oestre Gasvaerk is such a case. In order to make full use of this old building, it is necessary to carry out functional reconstruction.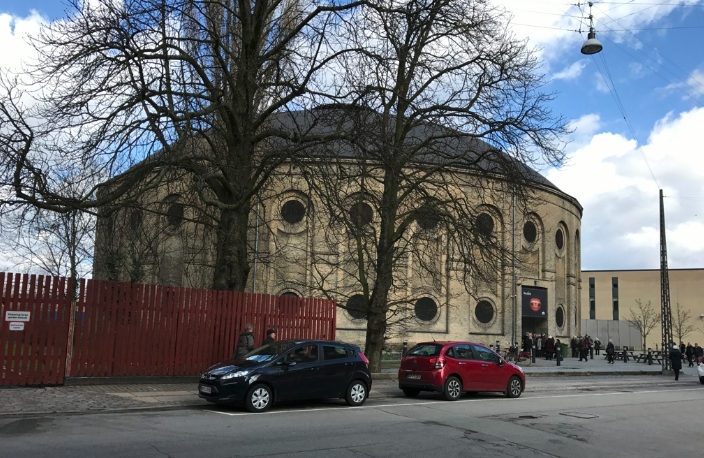 Oestre Gasvaerk is originally an old gasoline tank, but since the 1980's it has been used as a theatre. However, the structure of roof could not support a large among of weight that would have to be added on as theater, which is a problem when you want to hang heavy lighting equipment up there. Therefore, reinforcing the ceiling to support installation of many basic lighting fixtures have been a dream of the theater's management for many years.
BB&S was hired to do the lighting design and light installation in this entire, iconic theater building.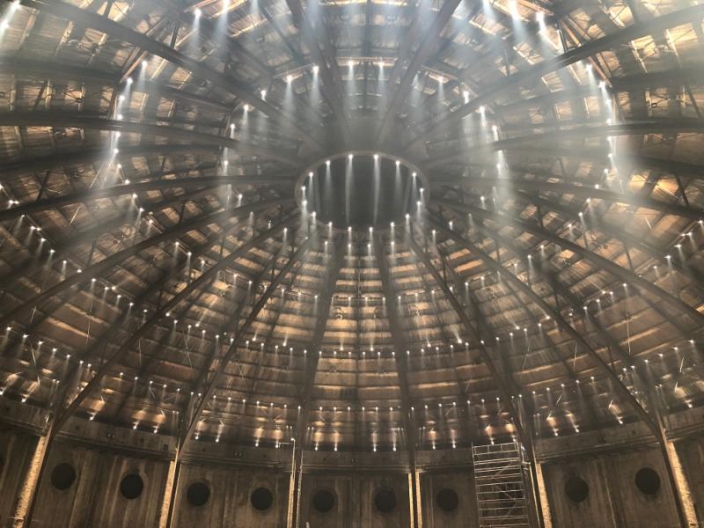 The design makes the interior of Oestre Gasvaerk Theatre a circular structure similar to a crown, and the lighting fixtures will be installed in a circular arrangement. In view of the theatre's internal environment, BB&S designed and produced two new types of lamps. A total of up to 496 CBL1 compact beam lamps, and Pipeline Reflect System, the strip lamp which is more than 600 meters long, are bringing Oestre Gasvaerk, the iconic old theatre in Copenhagen, back to life.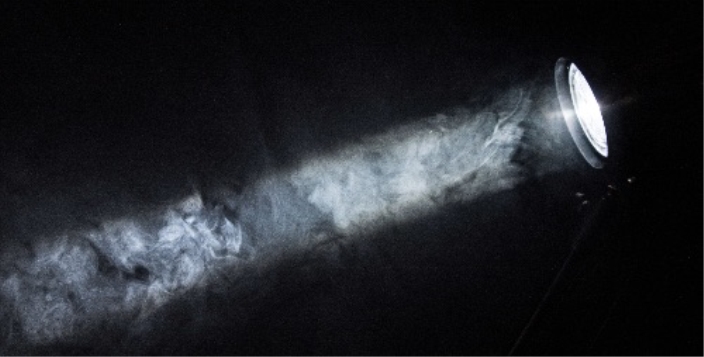 There is DMX and RDM control over each lamp via the theatre's lighting desk. The inner ring has 16 CBL1s, the next has 32, 64, 96 and then 128 CBL1s in the outer ring. This means more than 330 lighting fixtures illuminate the theatre floor from different heights, the greatest height is up to 22 meters.
Each column is illuminated by 4 CBL1s.

And a number of CBL 1s all around the crown illuminate the ceiling.

The CBL1s accentuating the columns have a warm light of 2700 K and narrow light cone.

The CBL1s in the ceiling are also 2700 K, however they have a wider light beam of 17 degrees.

The downward working CBL 1s are 3000 K, because too hot lights are uncomfortable to work in.
Oestre Gasvaerk is quite a big building, even some of pretty tall guys are working there, all of them still need a 25 meter lift to reach the ceiling where the lamps usually should be installed. Lighting the floor from such height is not as easy as it sounds.
First, you have to find lighting fixtures that are small enough not to steal away focus from the enchanting ceiling itself.

At the same time the lights need to be powerful enough to make a narrow beam on the floor from a height of 22 meters.

Oestre Gasvaerk also requires there would be at least 450 lux on the 1600 square foot floor.
TOPLITE provides BB&S with a lens solution for CBL1, the compact beam light, this lens is an total internal reflection Fresnel lens, named Kullen.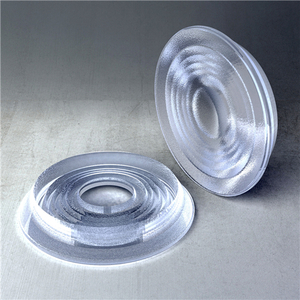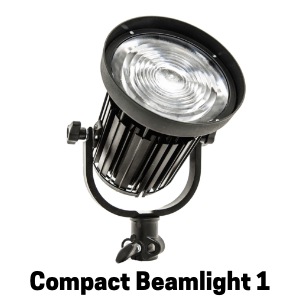 For traditional beam lighting, spill light is often a problem that has to be faced, lighting designers need optics so that 95% of the light emitted from LED can be used, which basically solves this problem. TOPLITE's innovative reflective Fresnel is an ideal solution.


Aging testing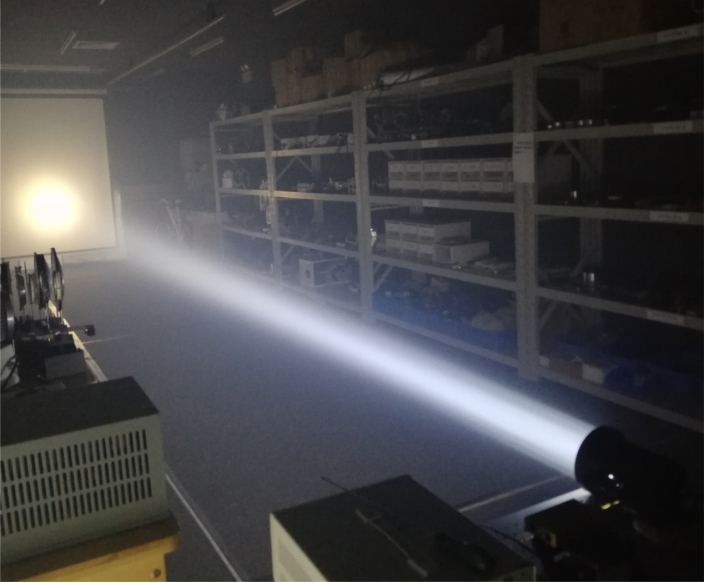 Narrow angle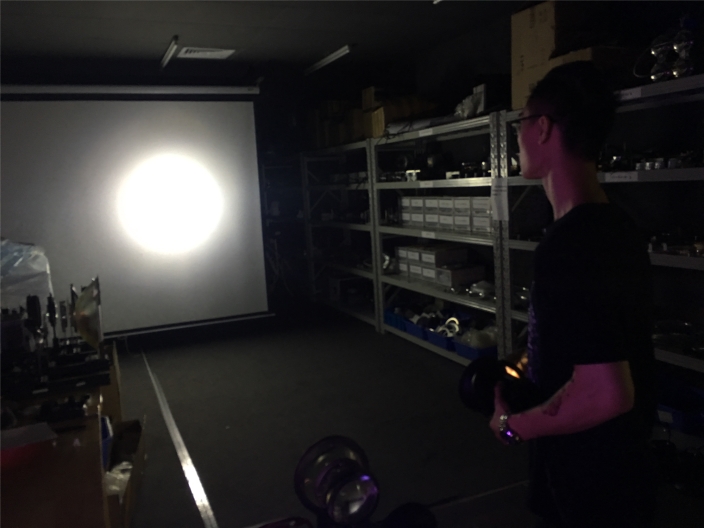 wider angle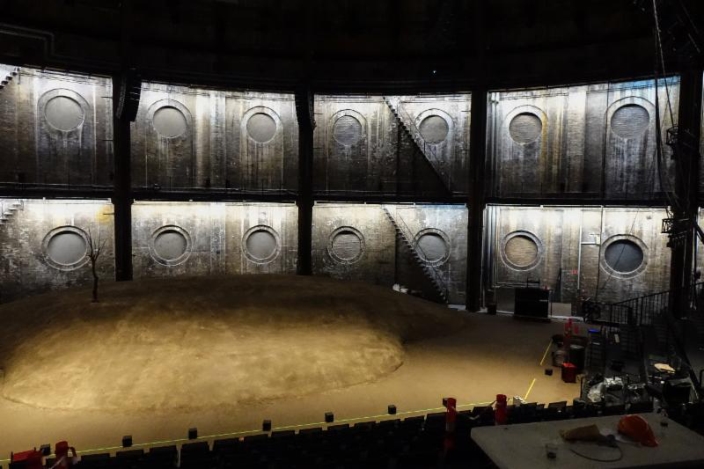 Thank you to ProAv Magasinet and Jens Walther for this pictures of Oestre Gasvaerk, where you can see some of the 600 meters of Pipeline Reflect System that are installed all the way around the round building. In each field we used three 2.5 meter Pipeline Reflect System to light up the walls.
Of course BB&S CBL1 and Pipeline Reflect System work beautifully in many other situations.
The CBL1 has i.e. already been used in:
A major TV series to imitate the headlights on a train

And in the Danish Radio TV Studio 2 all over the ceiling
And it is perfect to use in:
TV Studios

Churches

As stage lights

Museums

Architectural lighting
Both the CBL1 and Pipeline were used in:
The Danish Radio TV Show Vild med Dans (Dancing with the Stars).

CBL 1 as backlight on the Panel of Judges as well as Front light on the Band.

Pipeline Reflect as striplights on the dance floor

Pipeline has also been used in:
For more information on CBL1 and PRS, please visit BB&S's website at www.bbslighting.com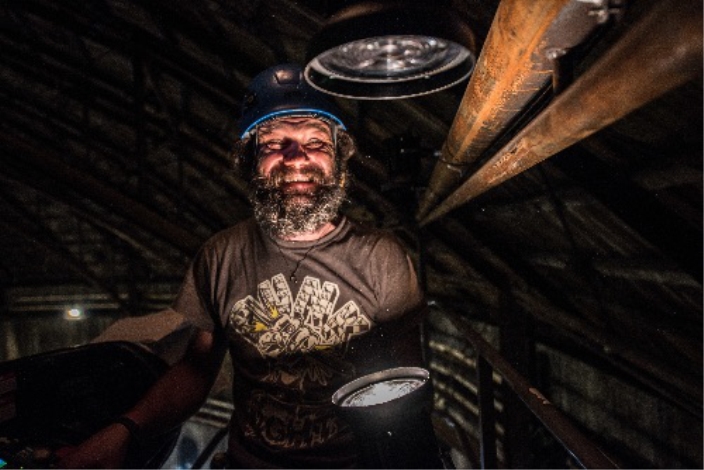 Note: The above contents including pictures, names, are authorized by BB&S for Toplite only, and cannot be reproduced without permission.