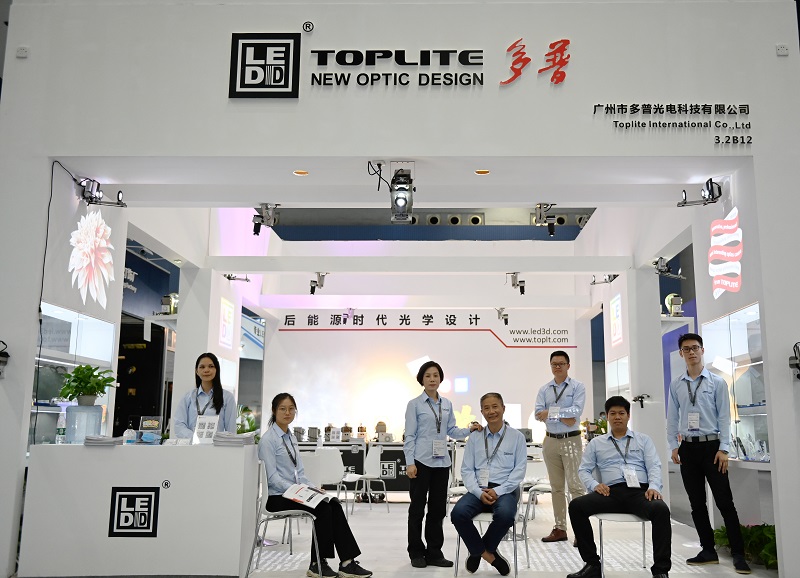 On October 13, 2020, the 25th Guangzhou International Lighting Exhibiton(hereinafter referred to as: 2020 Guangya Exhibition) officially came to an end at China Import and Export Fair in Guangzhou.
As an important large-scale exhibition in the era of Covid-19 epidemic, TOPLITE participated in this 2020 Guangya Exhibition in an attitude of taking advantage of the trend, active response, and intelligent innovation, brought a number of innovative optical designs and products to the industry during exhibition. A four-day display was carried out in the form of physical lighting projection demonstration and live dialogue.
The booth design of TOPLITE took concise, square and multi-functional display as the main design elements, focused on the demonstration of lighting effect of the optical device or system.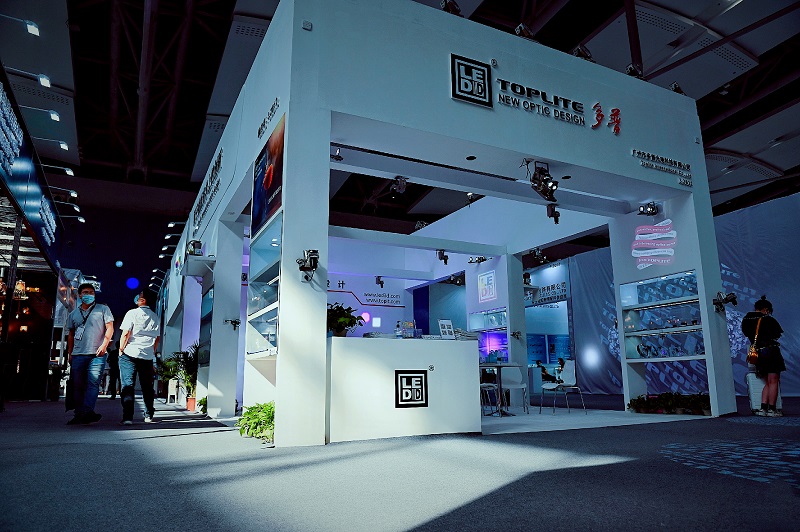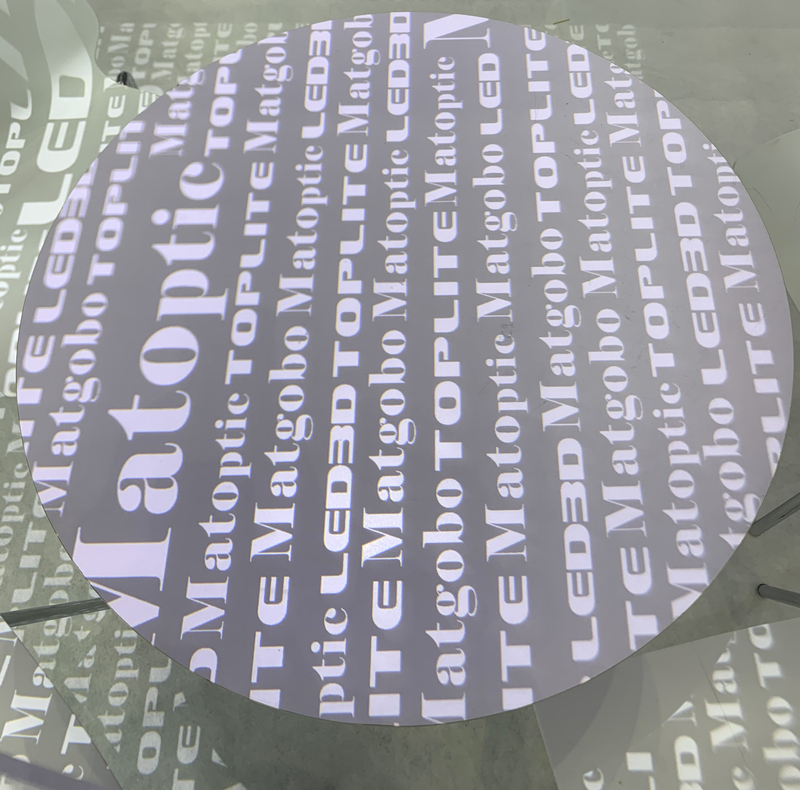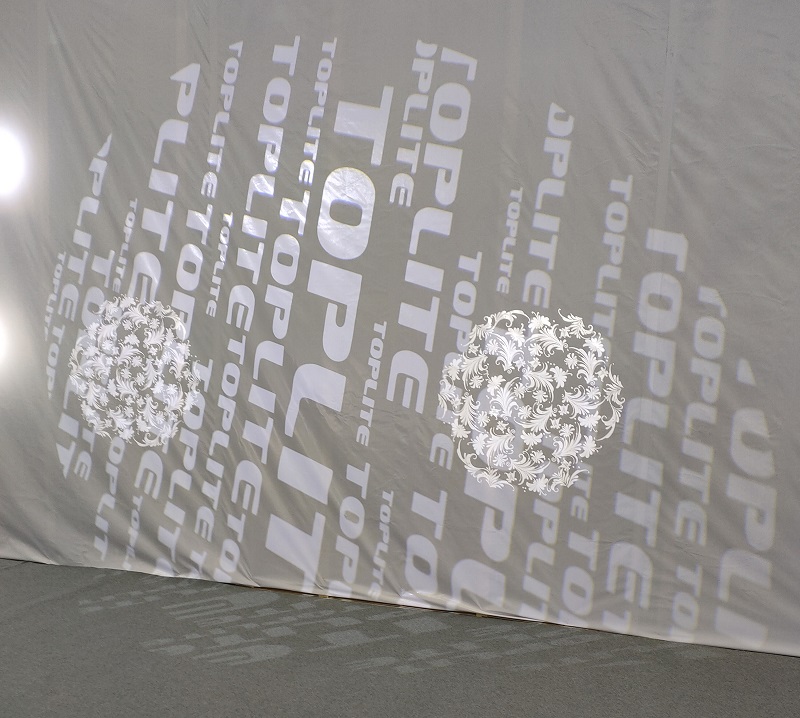 The lighting and projection effect of TOPLITE in 2020 Guangya Exhibition was displayed through the following optical schemes, devices or systems.
High definition, wide angle, and distortion-free imaging projection lens

Imaging projection lens set for high definition zoom small gobo projector


Imaging projection lens set for high definition zoom mini gobo projector

Imaging projection lens for lighting devices that create dynamic effect such as water ripple, swimming fish

LED module for beam lights

Beam lens set and large-size collimation reflector for beam lights

Laser module based beam lights


LED module with color-mixing function for moving head

Imaging lens set for high power high definition LED profile spotlight

STONEHENGE based high power spotlight
From the first day of exhibition, TOPLITE's booth, located in B12 Hall 3.2, has successfully attracted lots of visitors from every where.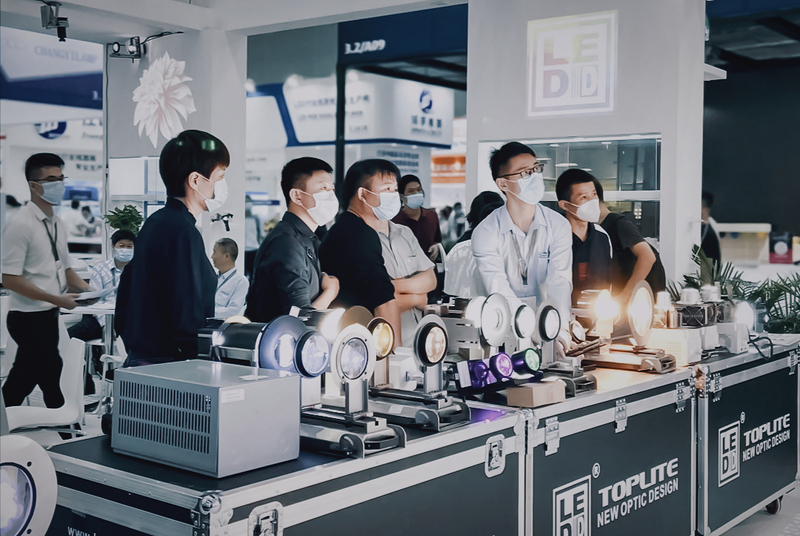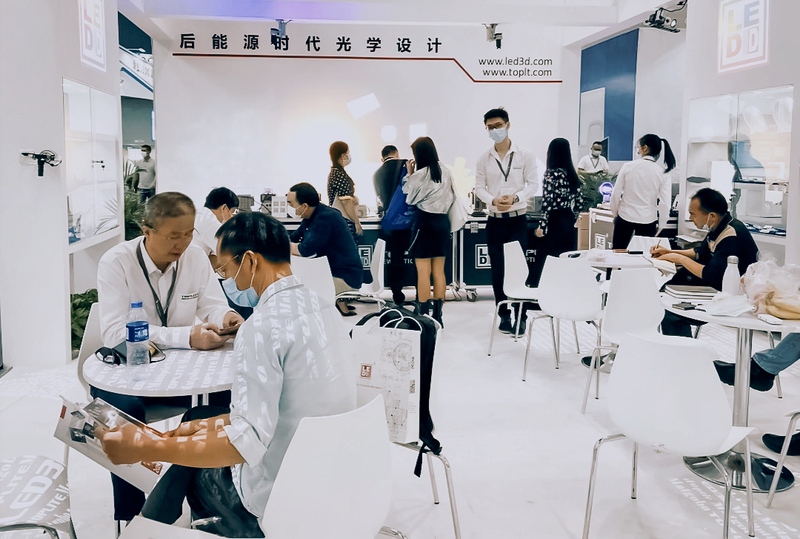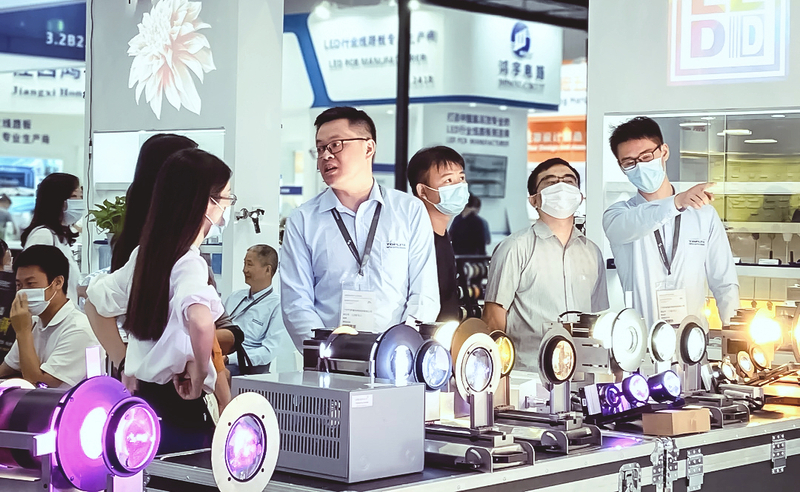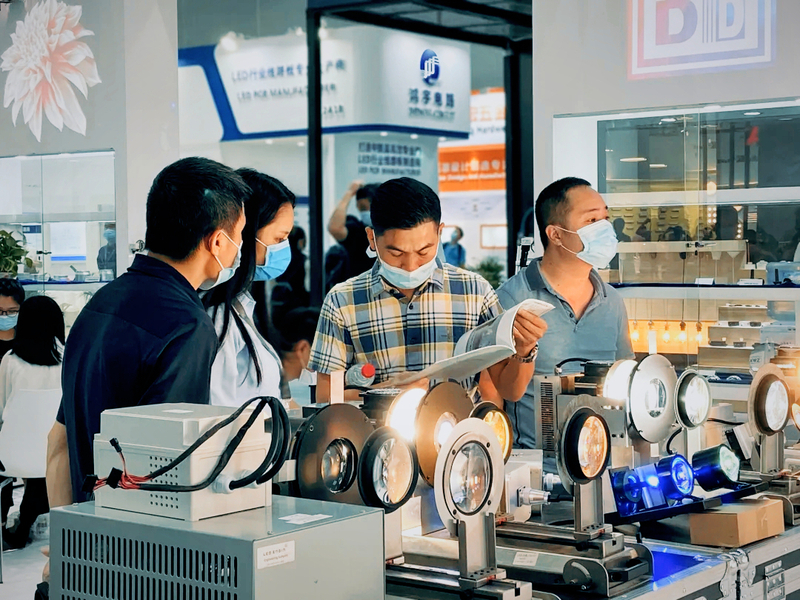 No matter where visitors came from, we treated every visiting audience seriously with a professional perspective and full state, enthusiastically introduced the latest developments of the company, new optical solutions and products to the audience.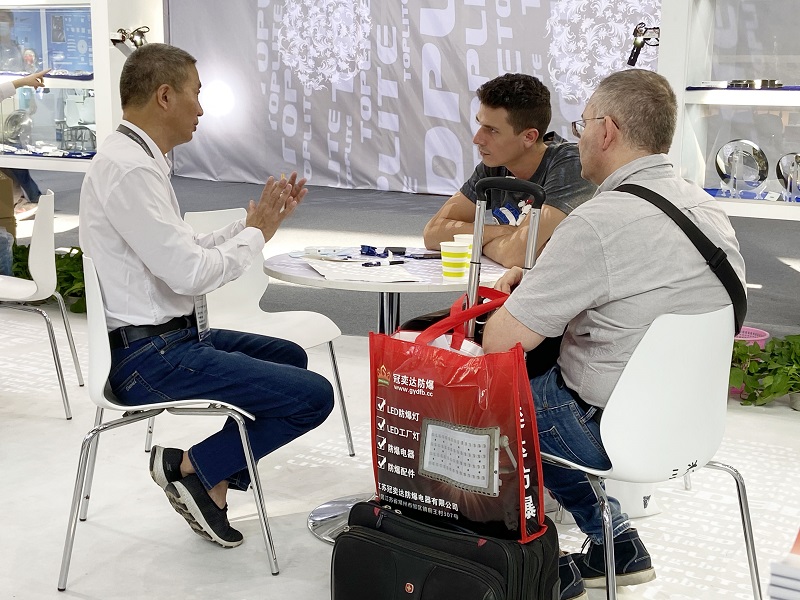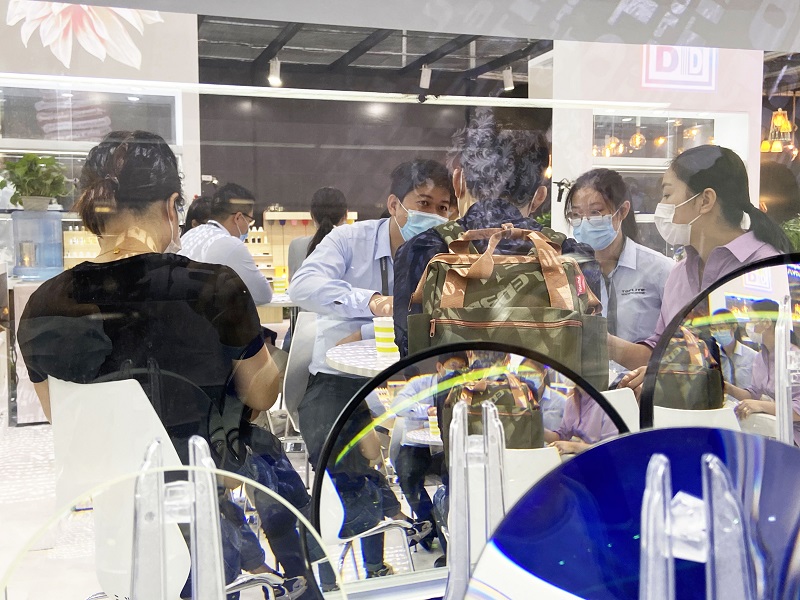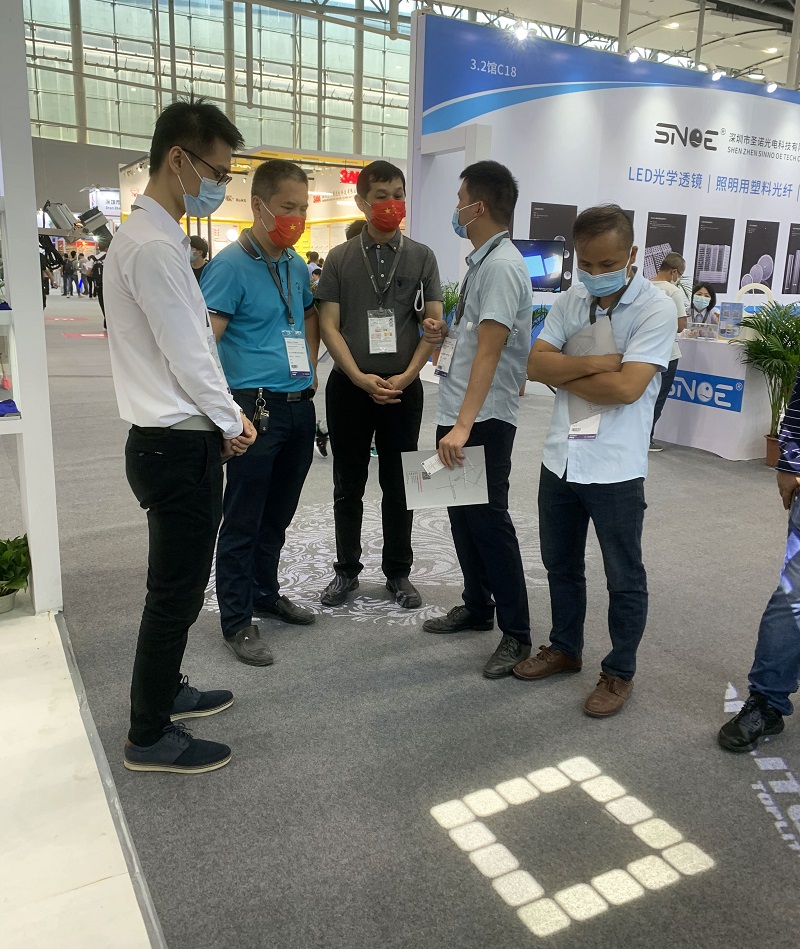 During the exhibition, TOPLITE accepted an interview with industry media LED Inside,thanked them for their attention and support to the company.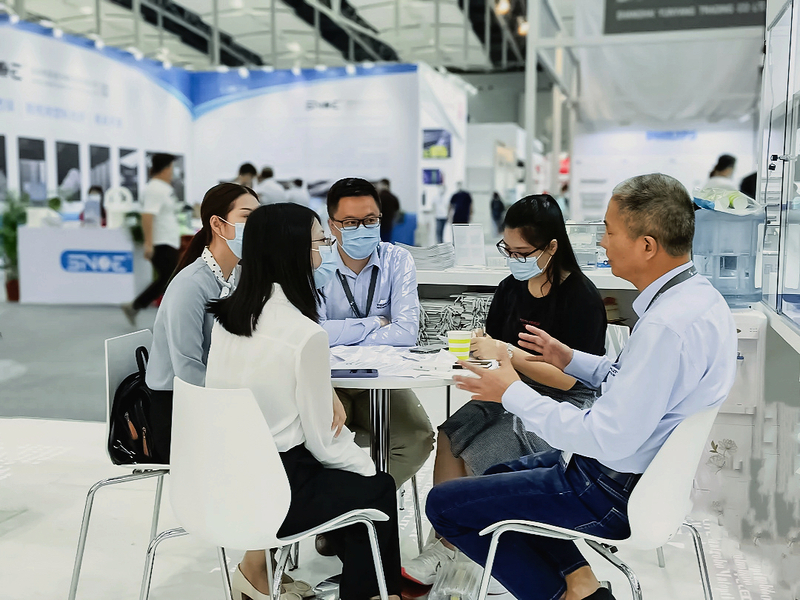 In addition to lighting and projection demonstration, TOPLITE displayed many optical devices and systems.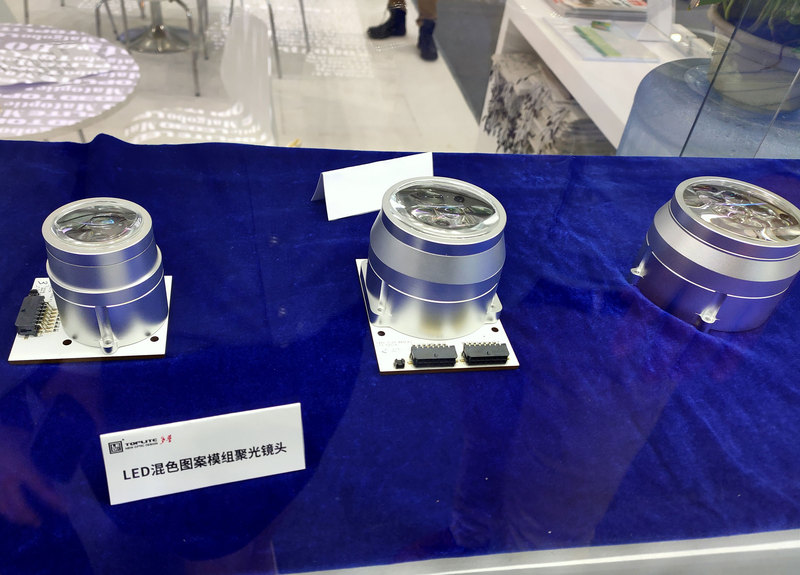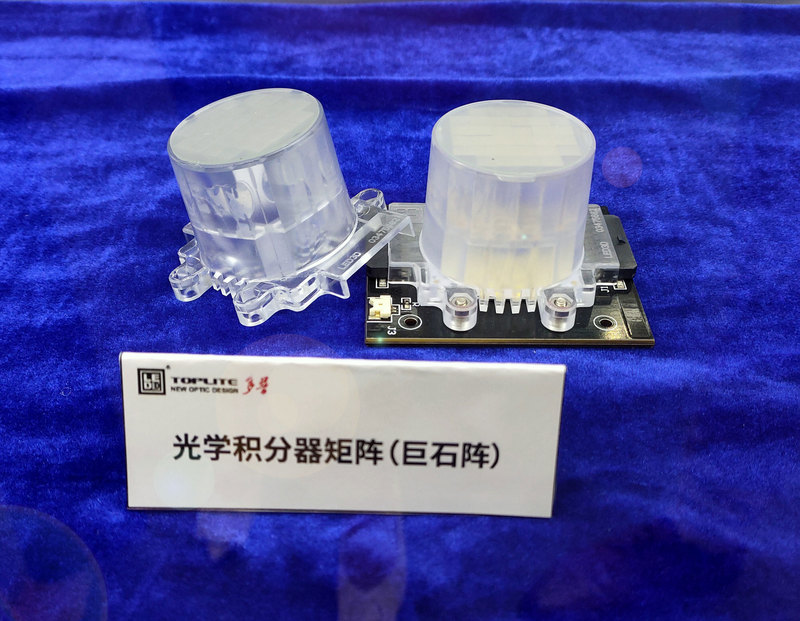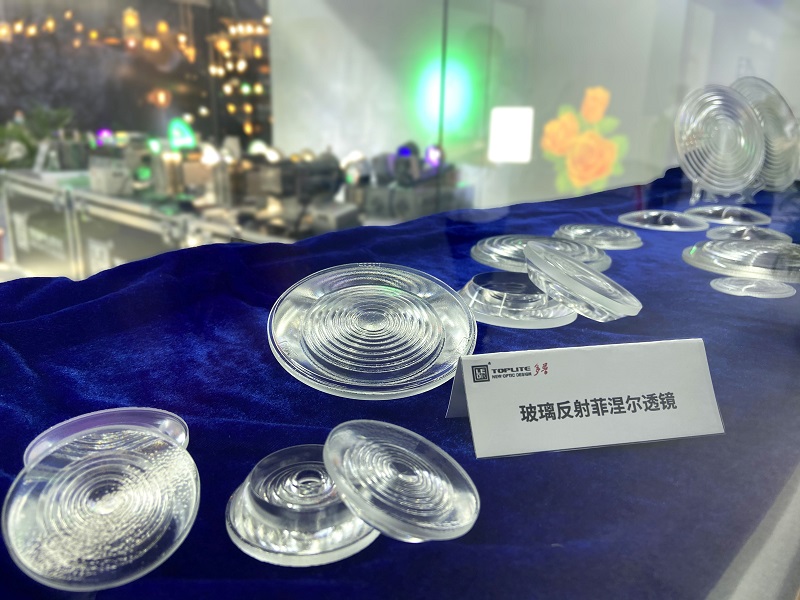 This epidemic of Covid-19 has caused significant impact to the LED lighting industry, it also brings new opportunities.
TOPLITE will take advantage of the trend, actively response, concentrate high-qualit resources, continue to increase investment in optics R&D, provide industry customers with more competitive optical solutions.
Thanks again to every customer, visitor and service provider for their support. Looking forward to seeing you again next year.