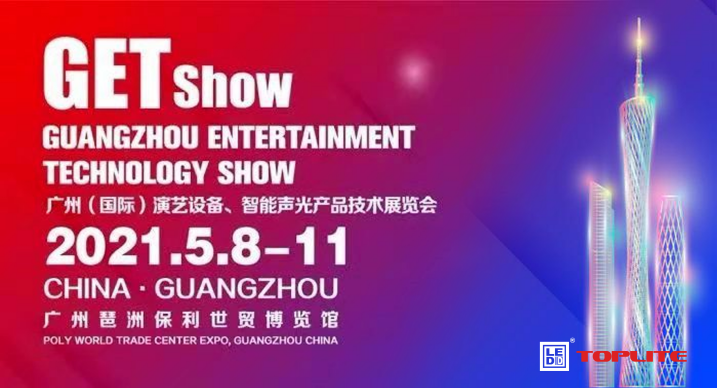 On May 11, 2021, the four-day GETShow 2021 Guangzhou Entertainment Technology Show was successfully concluded. Although we have been experiencing a difficult period in the past 2020, we have not given up to prepare for the coming recovery time of the industry. In this exhibition, Toplite reserved 54 square meters of exhibition booth, and maximized the use of three-dimensional space to show her latest optical products.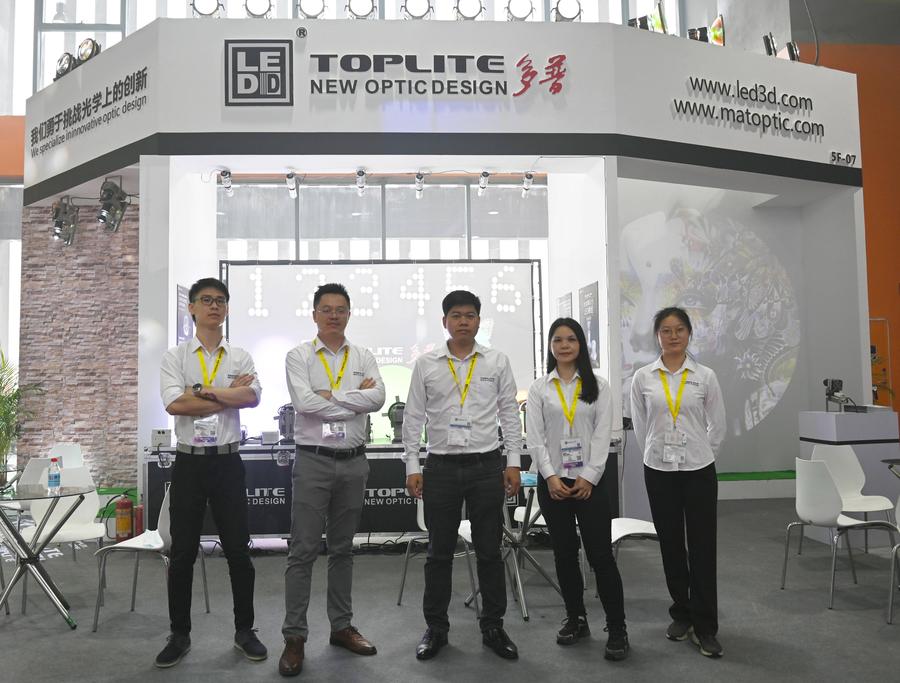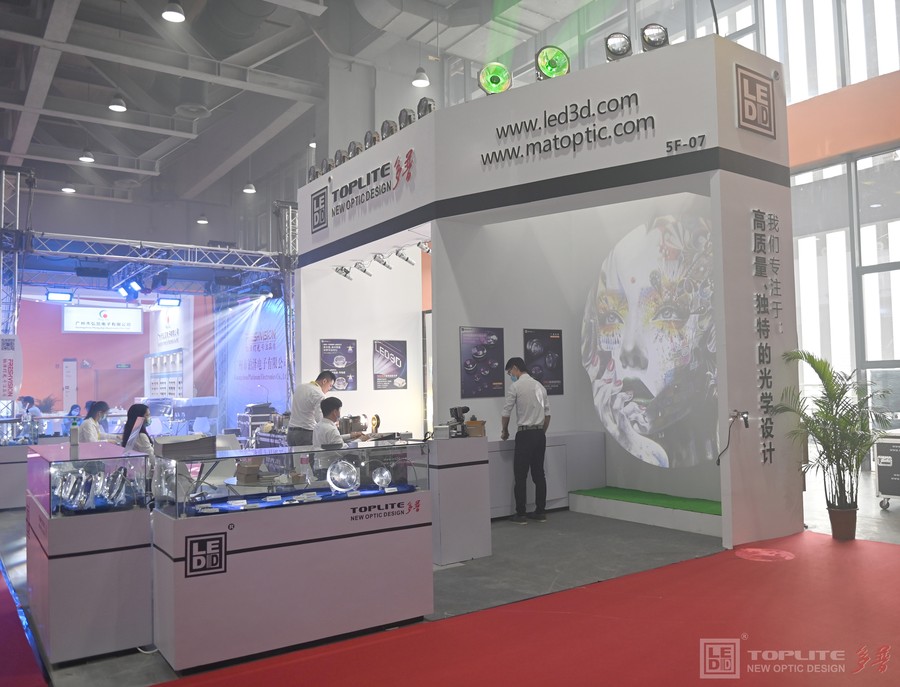 In getshow2021, Toplite brings high-quality optical products that can be applied to LED module based beamlight, laser module based beamlight, short-focus beamlight, high-definition gobo projector, high-definition imaging profile spotlight, washlight, spotlight and other lighting appliances.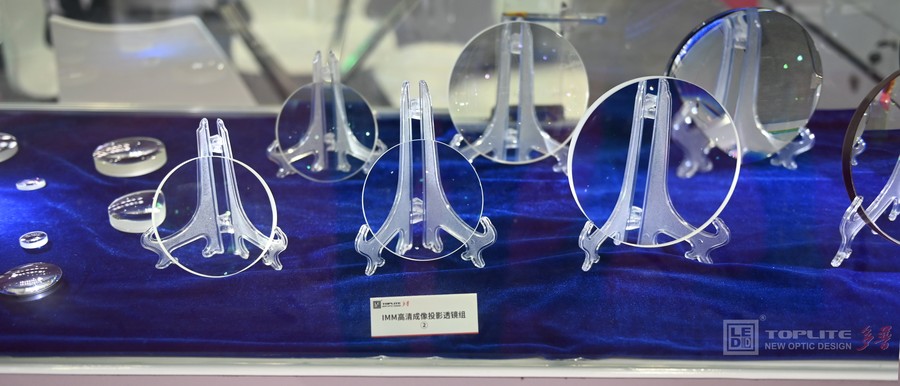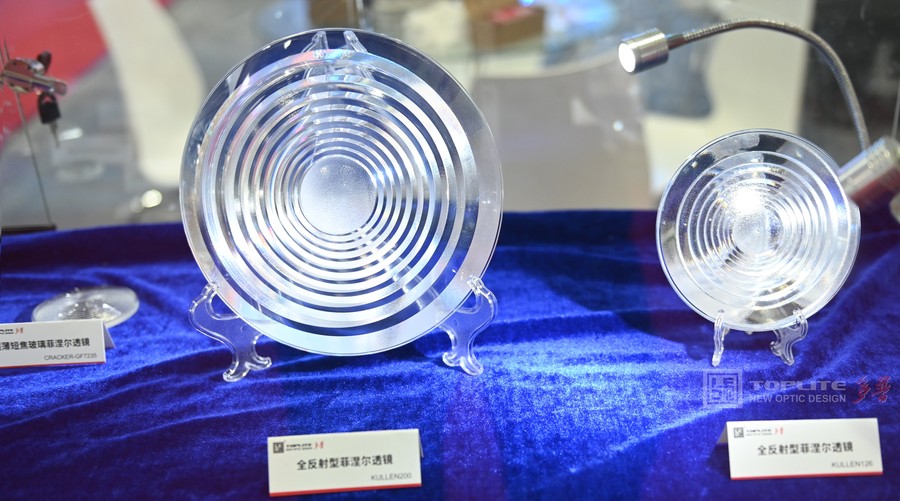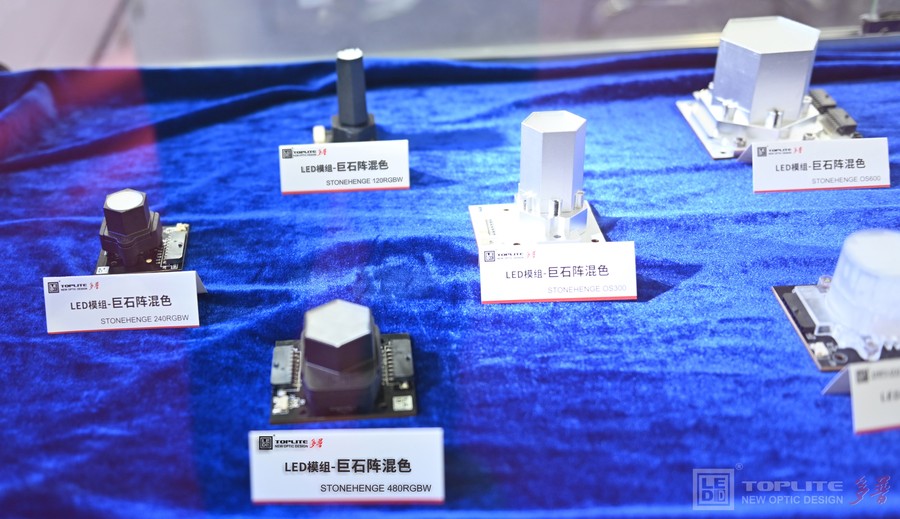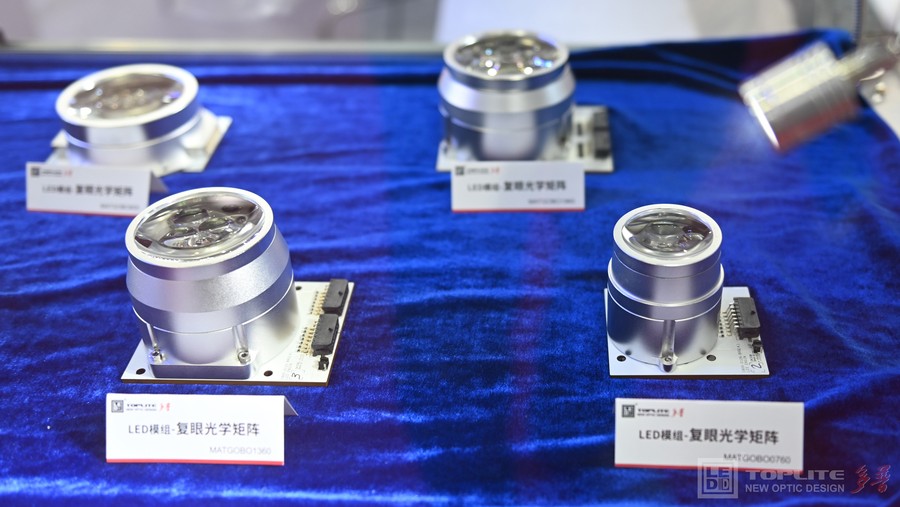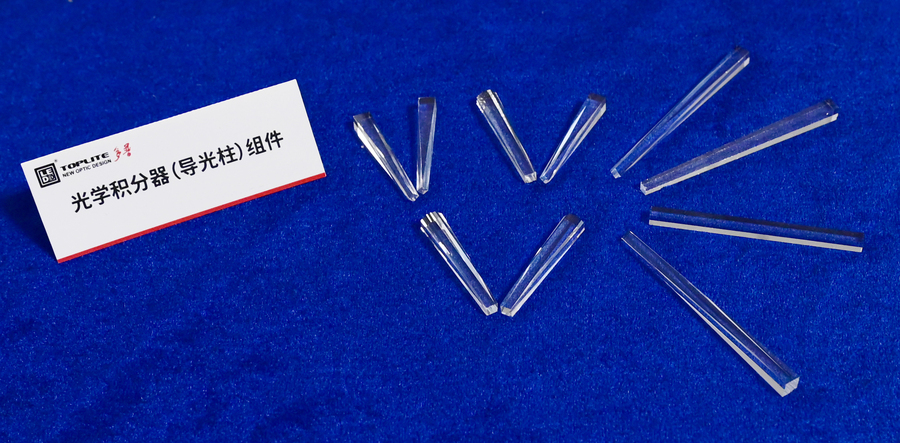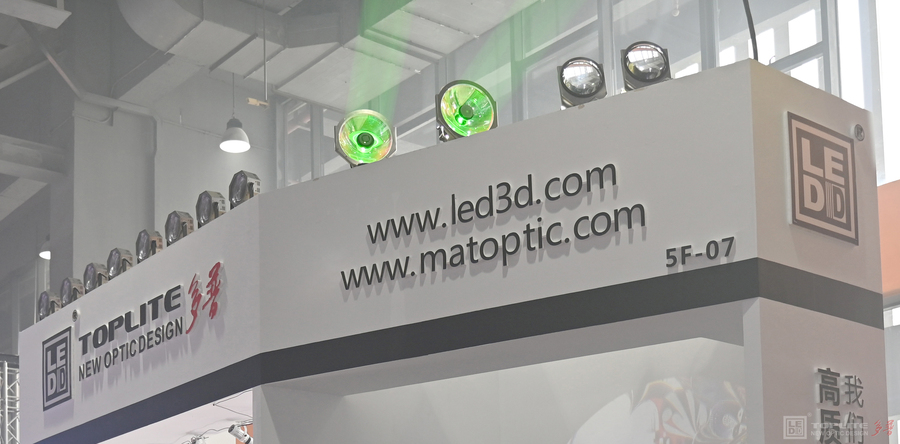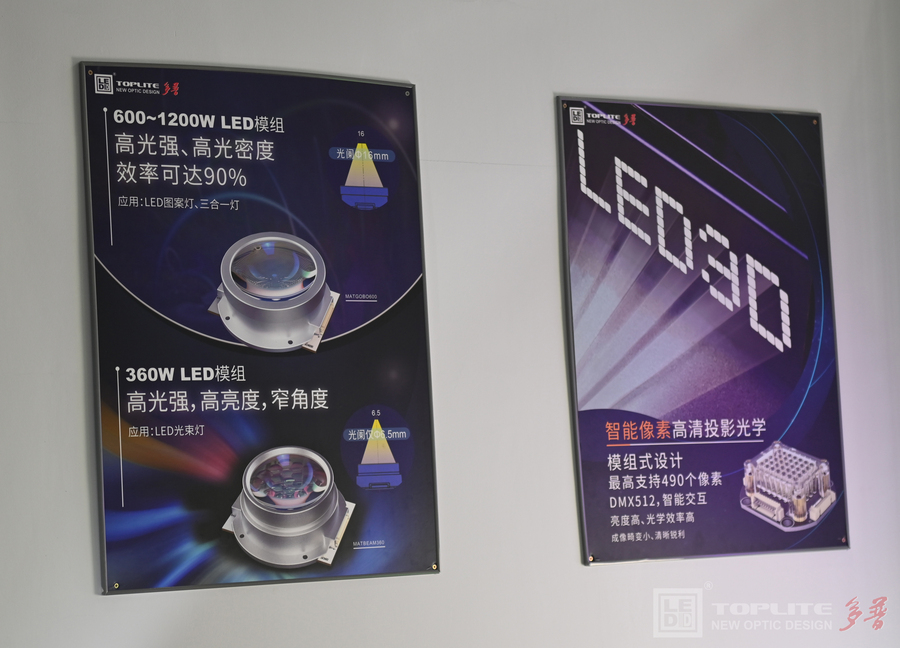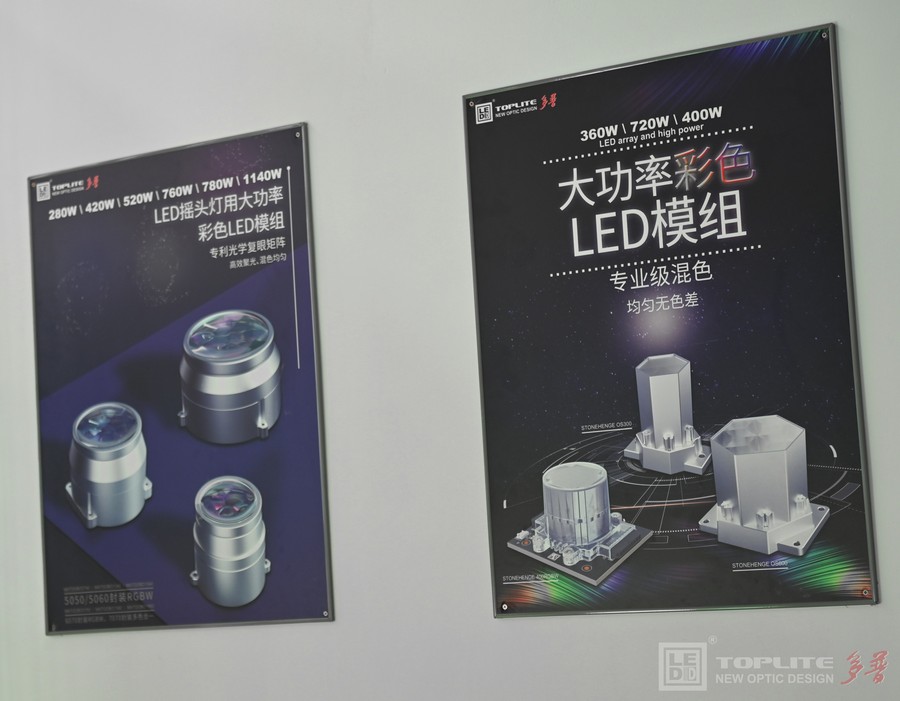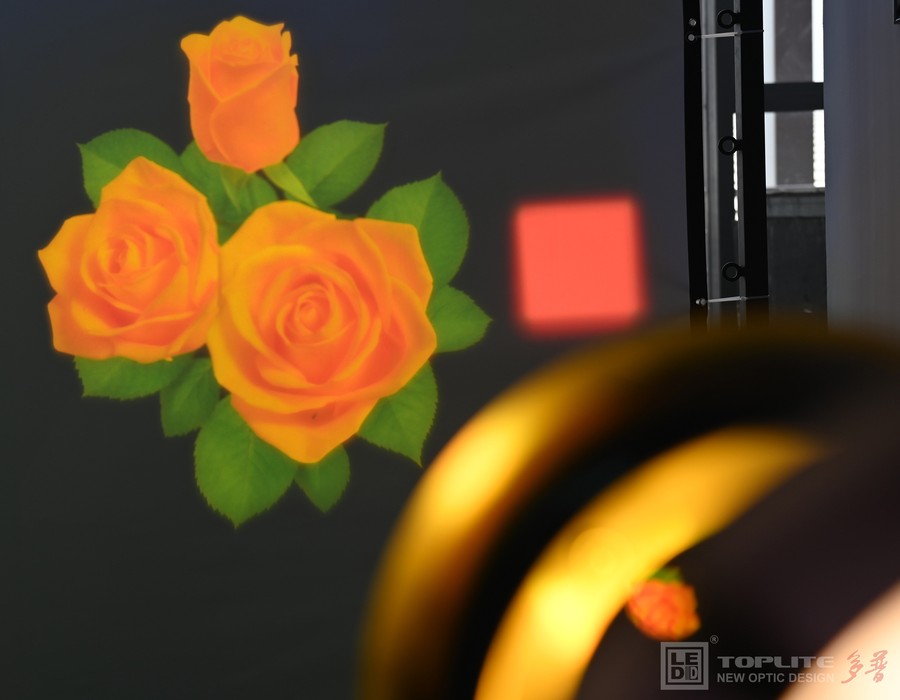 In addition, Toplite also showed the latest research achievement-the intelligent pixel high-definition projection optical module for the first time. This module adopts LED matrix design, supports DMX512 control, and by combining with the IMM high-definition imaging optics it can meet the requirements of long-distance and short-distance fixed focus and varifocus high-definition projection. It has the characteristics of high brightness, high efficiency and high uniformity. It can be applied to live entertainment stage, night tour, cultural tourism, dynamic signs, traffic safety guidance and other occasions.


So many high-quality and innovative optics have attracted the attention of friends in the industry. Thank you so much for your unanimous recognition of Toplite. We do not forget the original intention, as always insist to innovation, bring more value to customers. Looking forward to next year, we meet again!